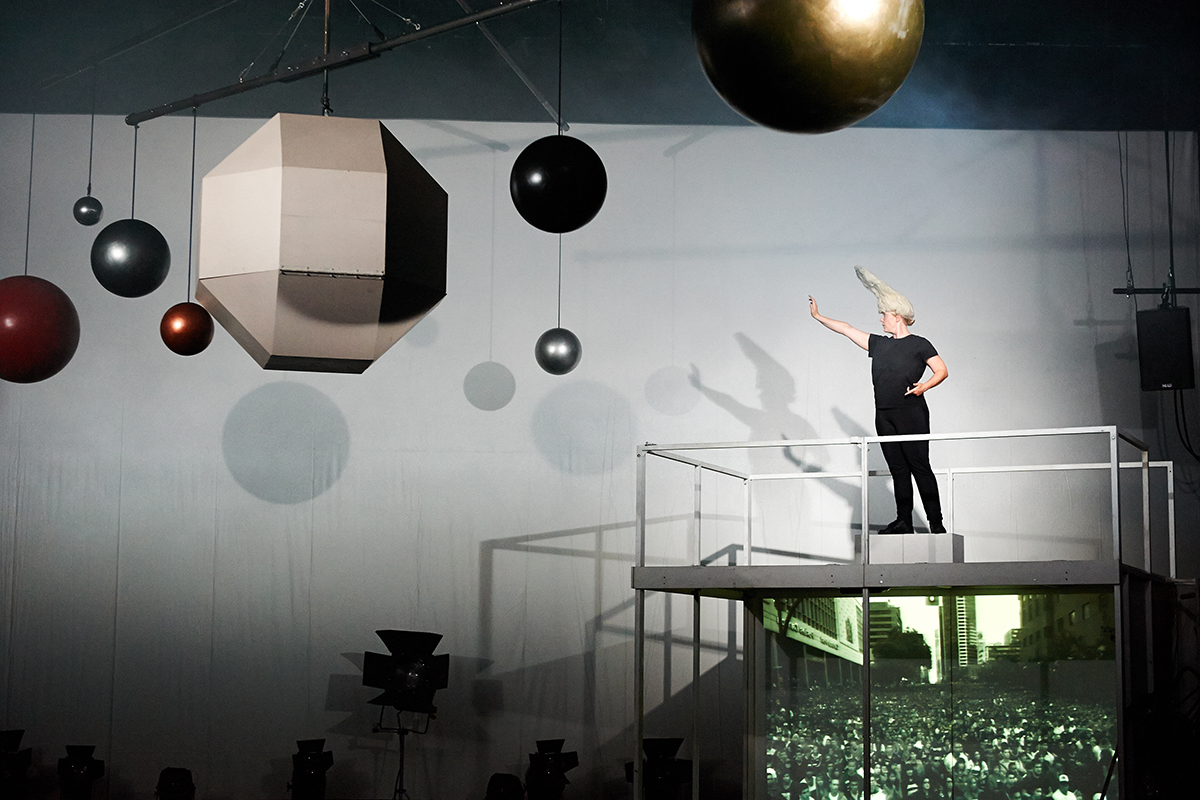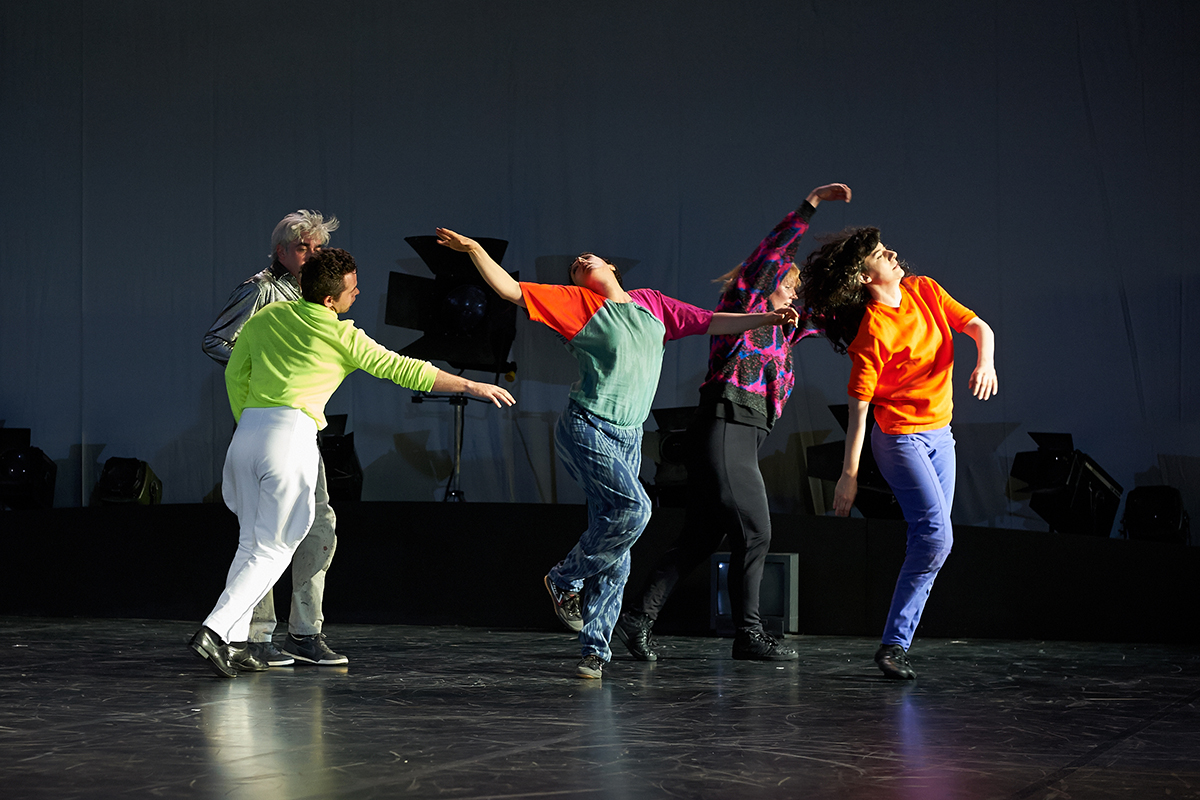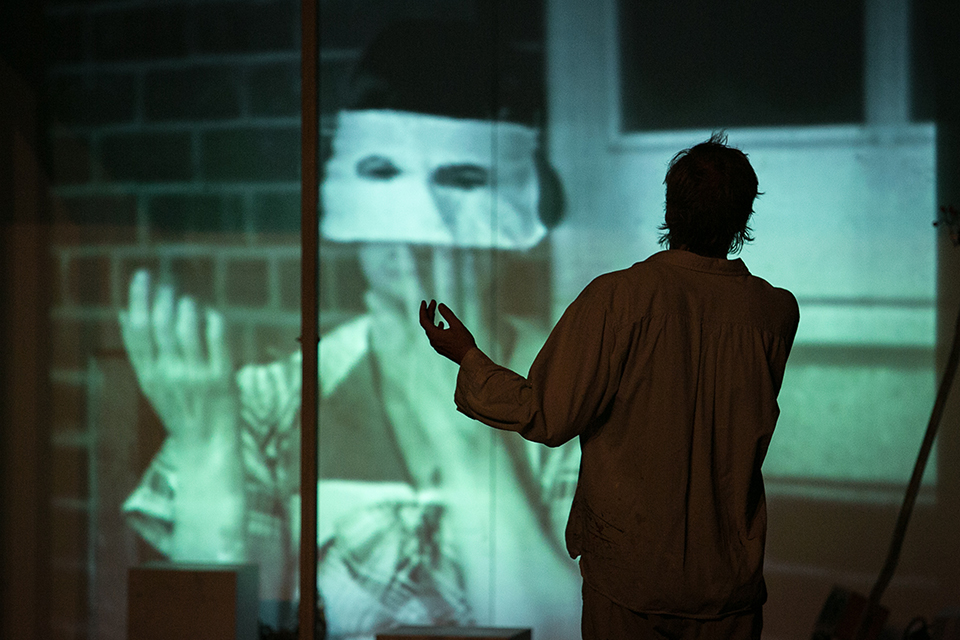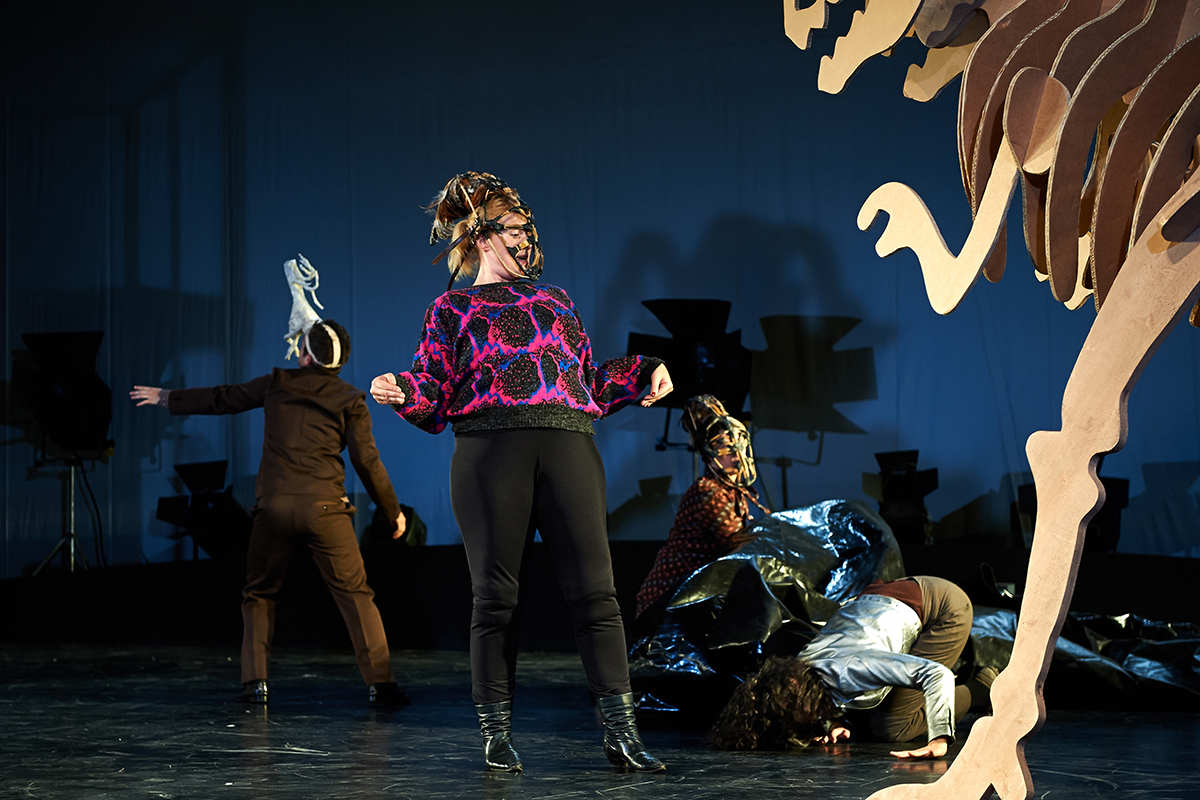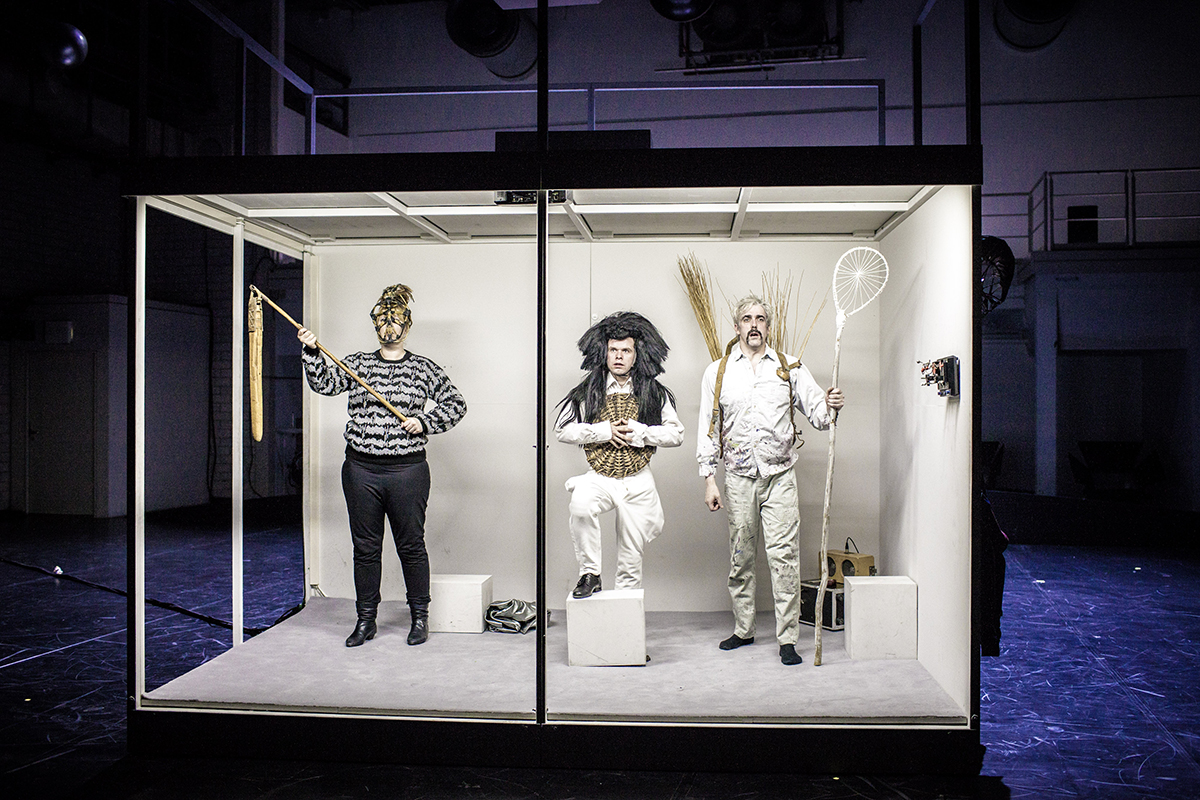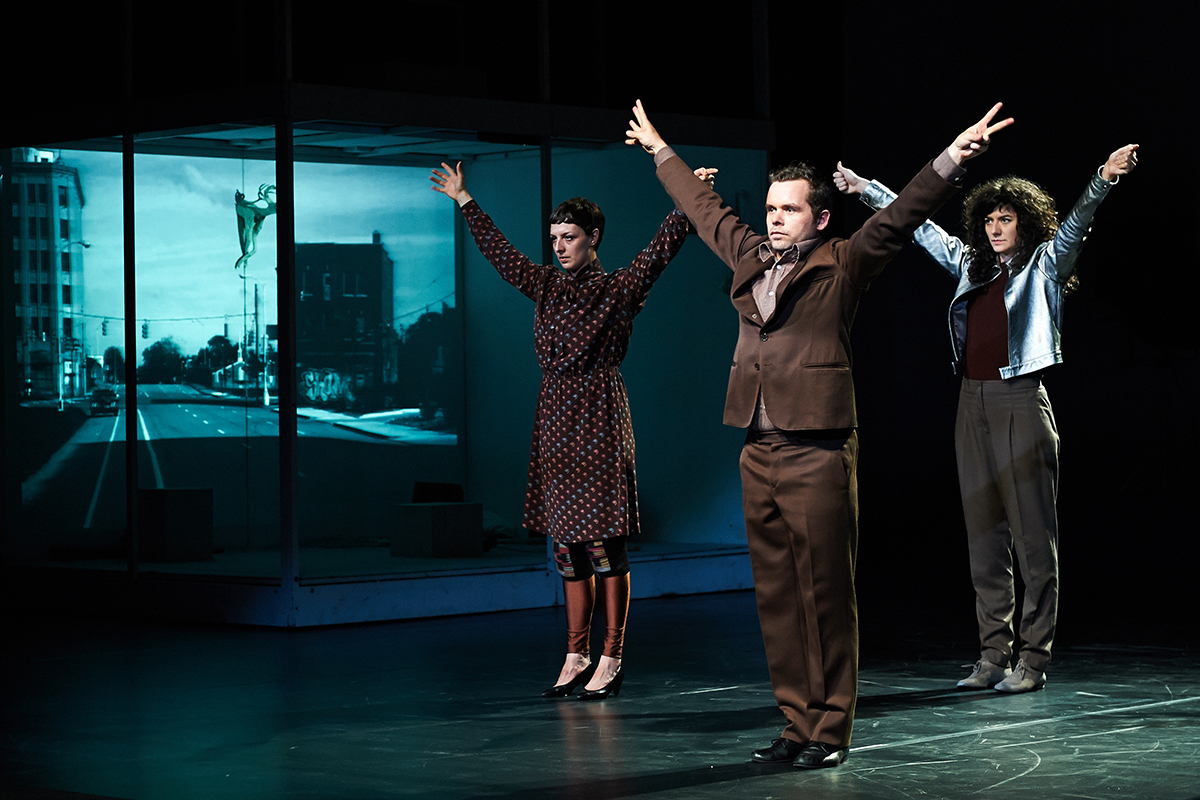 BIOGRAPHY
Meg Stuart is an American dancer and choreographer who was born in New Orleans and lives and works in Berlin and Brussels. A daughter of theatre directors, she began dancing and acting at an early age in California, appearing in works produced by her parents or by family friends. She made her first dance studies as a teenager focussing on simple movement actions. Meg Stuart decided to move to New York in 1983 and studied dance at New York University. She continued her training at Movement Research where she explored numerous release techniques and was actively involved in the downtown New York dance scene.
Invited to perform at the Klapstuk Festival in Leuven in 1991, Meg created her first full-length piece, Disfigure Study, which launched her artistic career in Europe. In this choreography, she approached the body as a vulnerable physical entity that can be deconstructed, distorted or displaced but still resonates and has meaning. Wishing to establish a personal structure for the creation of her artistic projects, she founded Damaged Goods in Brussels in 1994. The company's open, flexible structure facilitates the production of highly diverse projects and interdisciplinary collaborations. Meg Stuart and Damaged Goods have created over thirty works: solos and large-scale choreographies, site-specific projects, installations, and improvisation initiatives.
Meg Stuart strives to develop a new language for each work, in collaboration with artists from different creative disciplines, and to explore the tension zone between dance and theatre. The use of theatrical techniques and the dialogue between movement and narration are recurrent themes in her choreographies. Her work is articulated upon the concept of a body plunged into uncertainty and tending towards introspection. Through improvisation, she explores physical and emotional states or the memories of them. Her artistic work reflects an artist constantly changing identity in a permanent state of redefinition, all the while searching for new contexts and territories to present dance. Meg Stuart has performed around the world, including several times in Canada since 1994, and her works have been presented at Documenta X in Kassel (1997), Manifesta 7 in Bolzano (2008), and Performa 09 in New York City. In 2008, she received a Bessie Award (New York) for her body of work, and a Flemish Culture Award in the performing arts category. The Akademie der Künste (Berlin) awarded Meg the Konrad-Wolf-Preis in 2012, and more recently, Tanz magazine named her "Choreographer of the Year" for 2014.
Upon the invitation of Johan Simons, artistic director of the Münchner Kammerspiele in Munich, Meg Stuart has been an associate artist at this theatre since 2010. Damaged Goods has also continued its collaboration with the Kaaitheater (Brussels) and with HAU – Hebbel am Ufer (Berlin).