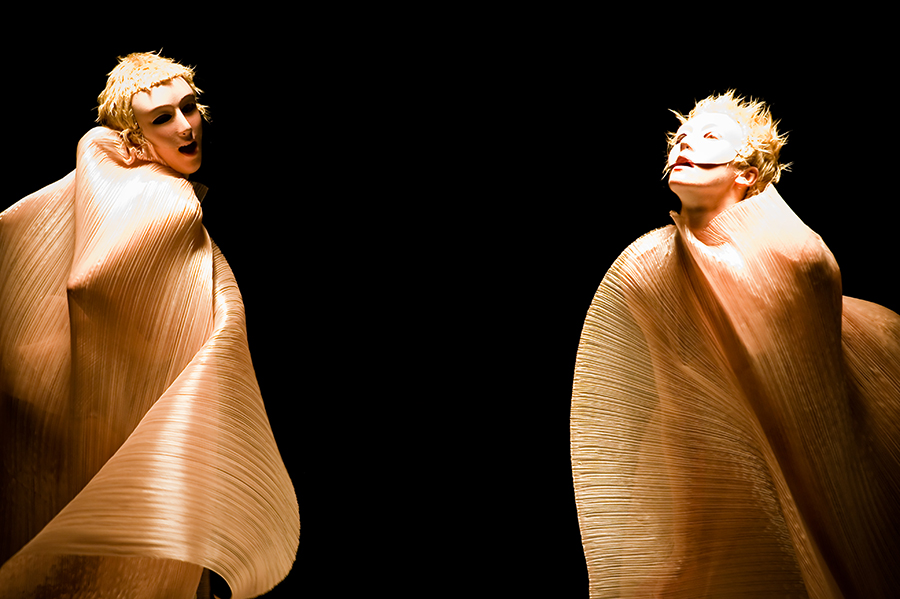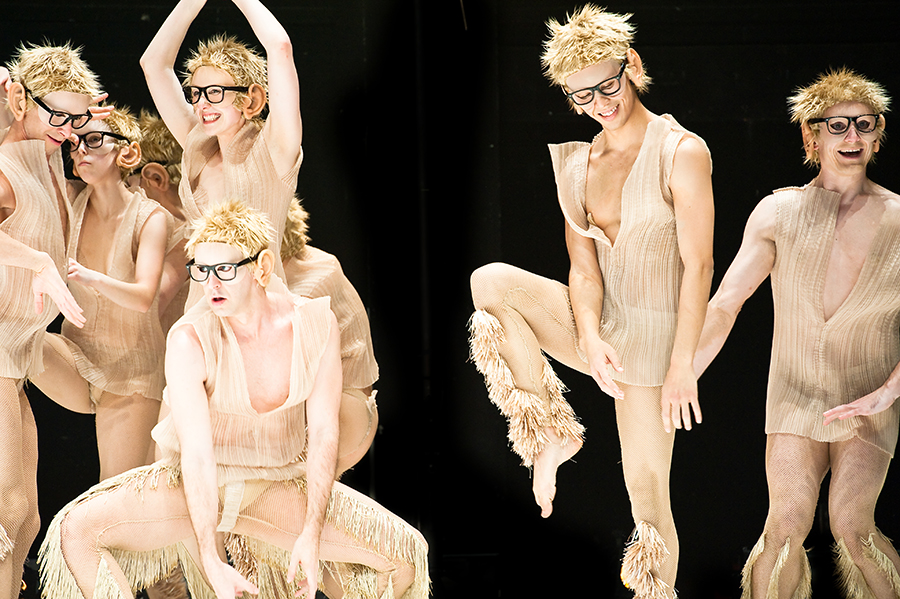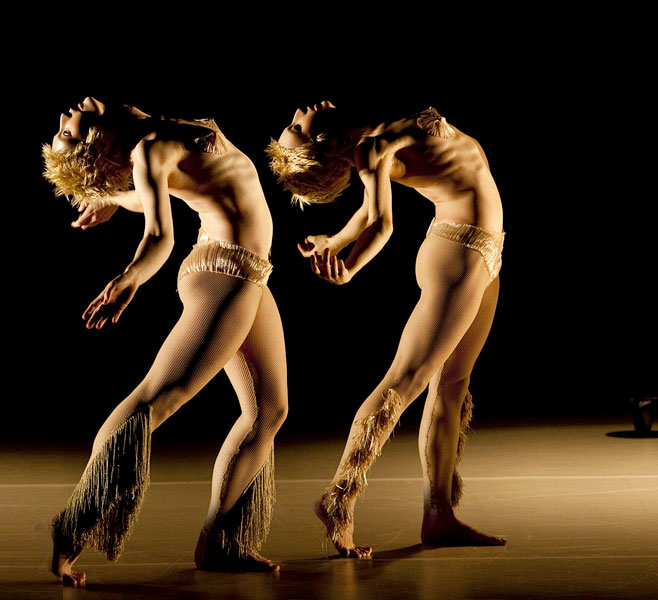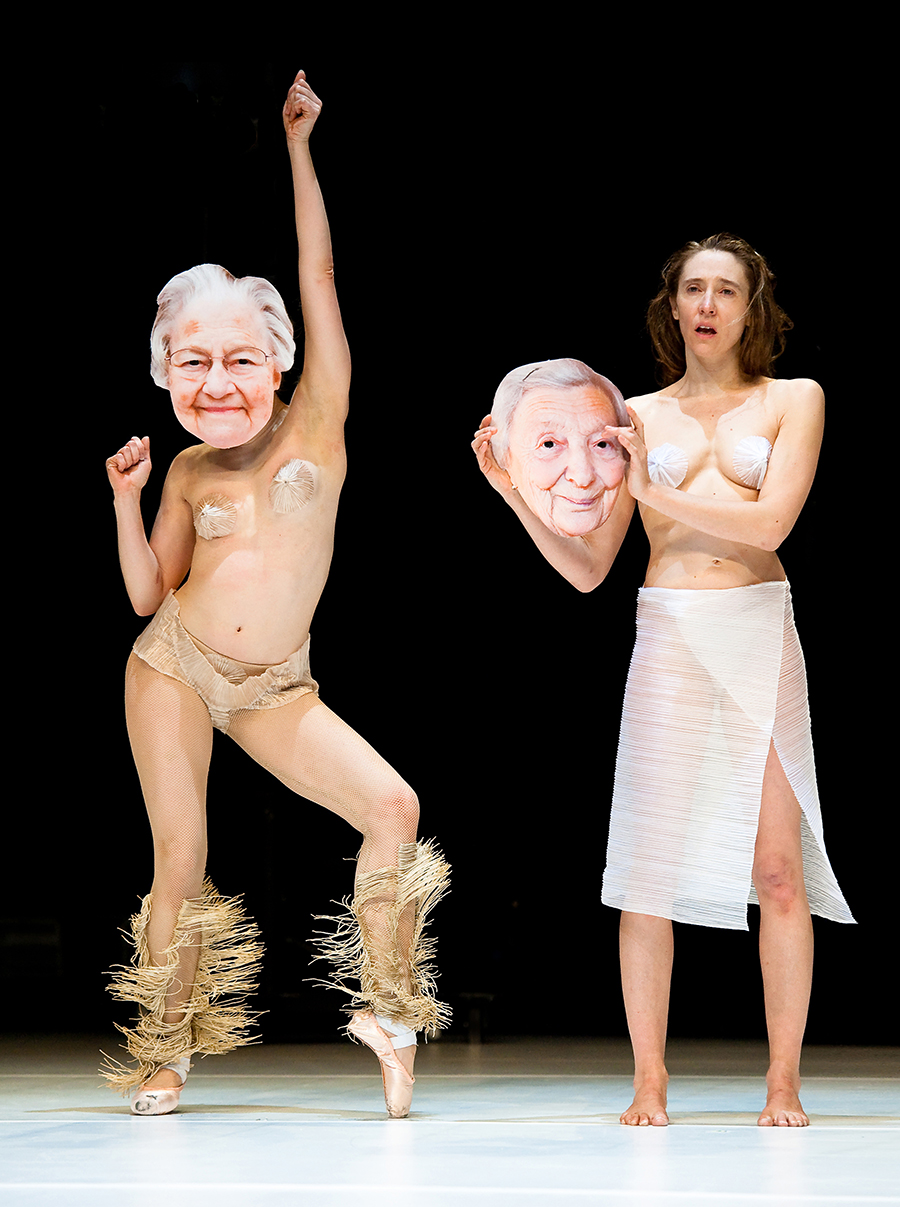 THE GOLDEN MEAN (LIVE)
BIOGRAPHY
In 1978, the Montreal choreographer Marie Chouinard presented her first dance work, Cristallisation, establishing her reputation as a highly original artist. This first piece was followed by thirty solos performed on the international stage. In 1990, the soloist and choreographer founded her own company, COMPAGNIE MARIE CHOUINARD.   From then on, the COMPAGNIE performs all over the world. COMPAGNIE MARIE CHOUINARD co-produces its pieces with different partners such as the Venice Biennale, the ImPulsTanz Dance Festival (Vienna), Théâtre de la Ville (Paris), the Fondazione Musica Per Roma (Rome), Festival TransAmériques (Montreal), Place des Arts (Montreal), and the National Arts Centre (Ottawa).
Marie Chouinard has lived in New York, Berlin, Bali and Nepal. Her travels, her curiosity, her eclectic studies and her understanding of various techniques allow her to explore the body in different ways. She has created more than 50 solo and group works. The works created since 1978 reflect the concerns of this surprising choreographer: her view of dance as a sacred art, her respect for the body as a vehicle of that art, her virtuoso approach to performance and the invention of a different universe for each new piece.
Marie Chouinard is a true cultural ambassador for Quebec. She has won several awards for her contribution to the arts, including the the Order of Canada (2007), the Grand Prix du Conseil des arts de Montréal (2006), the Ordre des Arts et des Lettres (France, 2009), the prix Denise-Pelletier (Quebec, 2010), the Prix culturel Samuel de Champlain (France, 2014), the Ordre des arts et des lettres du Québec (2015) and the Ordre national du Québec (2015).