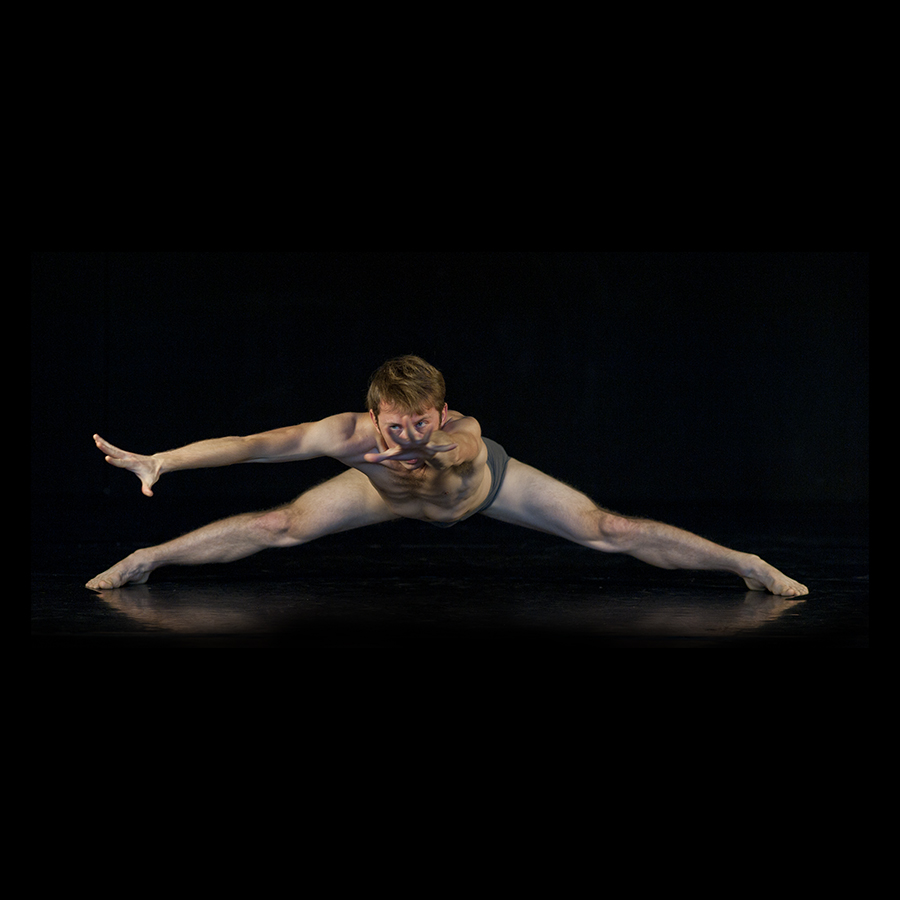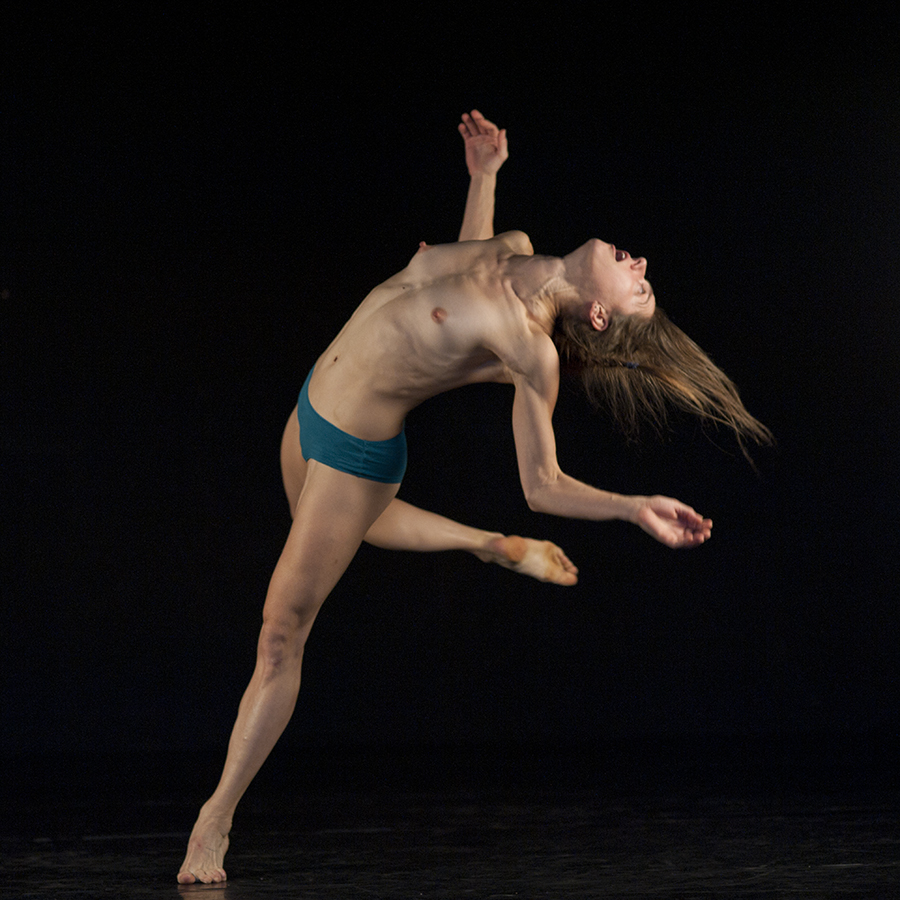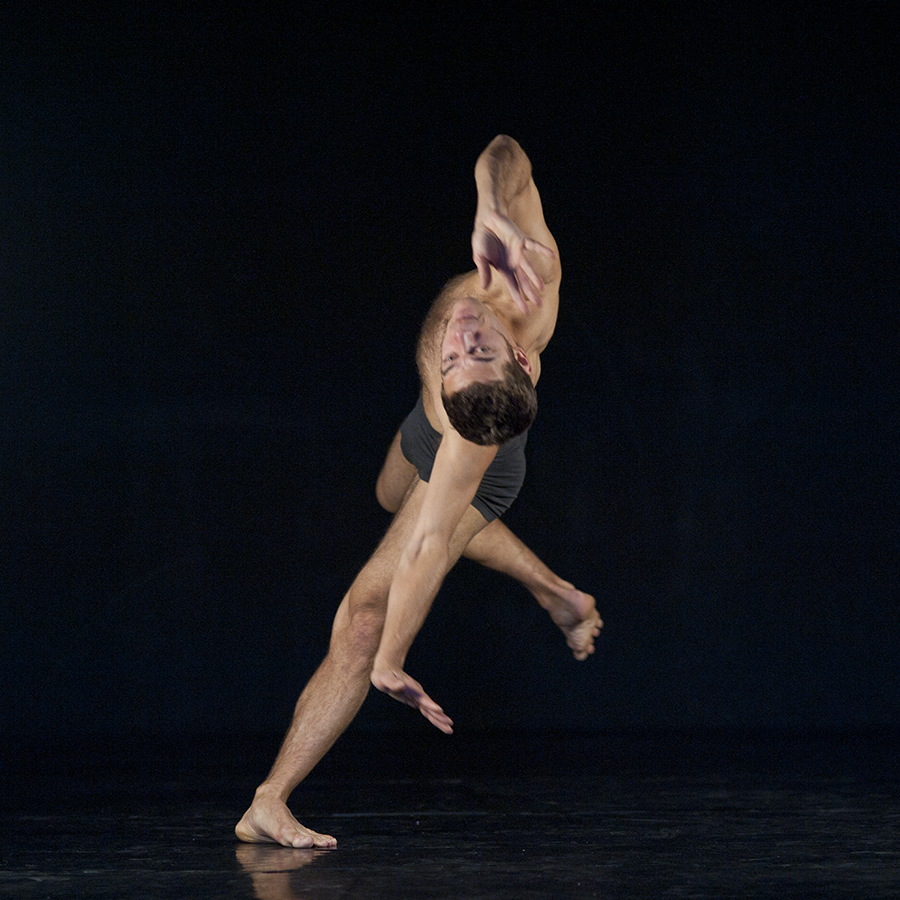 SOLITUDES SOLO
BIOGRAPHY
A well-known Montreal choreographer and dance teacher, Daniel Léveillé exclusively holds an original position on the Canadian contemporary dance scene. Over the past 35 years, he has created more than thirty works performed by talented dancers, thus contributing to the evolution of this living art form.
He is an alumnus of the Nouvelle Aire group where he began to work as a choreographer in 1977. In 1991, after many years working as an independent choreographer, he founded his own company, Daniel Léveillé Danse. While
penning choreographies for different dance and theatre companies, he held, from 1988 until 2012, the position of professor in creation and interpretation at Université du Québec àMontréal's (UQAM) Dance department. Pursuing this double career path, he refines and deepens his choreographic style and develops a unique approach to the interpretation of dance, without submitting to the diktats of the art market.
Marginality, passion and sexuality are the themes of his early works like Voyeurisme (1979) or Écris-moi n'importe quoi (1983), which are part of the theatrical dance trend of that time. In 1989, he explores organic intimacy with the series Les traces no I, II, III, IV, V, VI, a turn towards a gesture that is still part of his present choreographic style.
In 2001, Amour, acide et noix confirms his reputation on the international scene in a spectacular way. He then presented The Modesty of the Icebergs (2004) and Twilight of the Oceans (2007), the two others works of his trilogy Anatomy of the imperfection. With these works, he develops a style made of repetitions and short movements, he creates choreographies that reach the borders of the impossible, that help to reveal the beauty of the human being in all his imperfections and he chooses nudity as the only possible costume in order to avoid any possible dissimulation.
Solitudes solo (2012) marks the beginning of a new cycle of creation, made of more fluid gestures and the return of a costume other than nudity, that eloquently reaffirms that we can do and say a lot with just a few things.