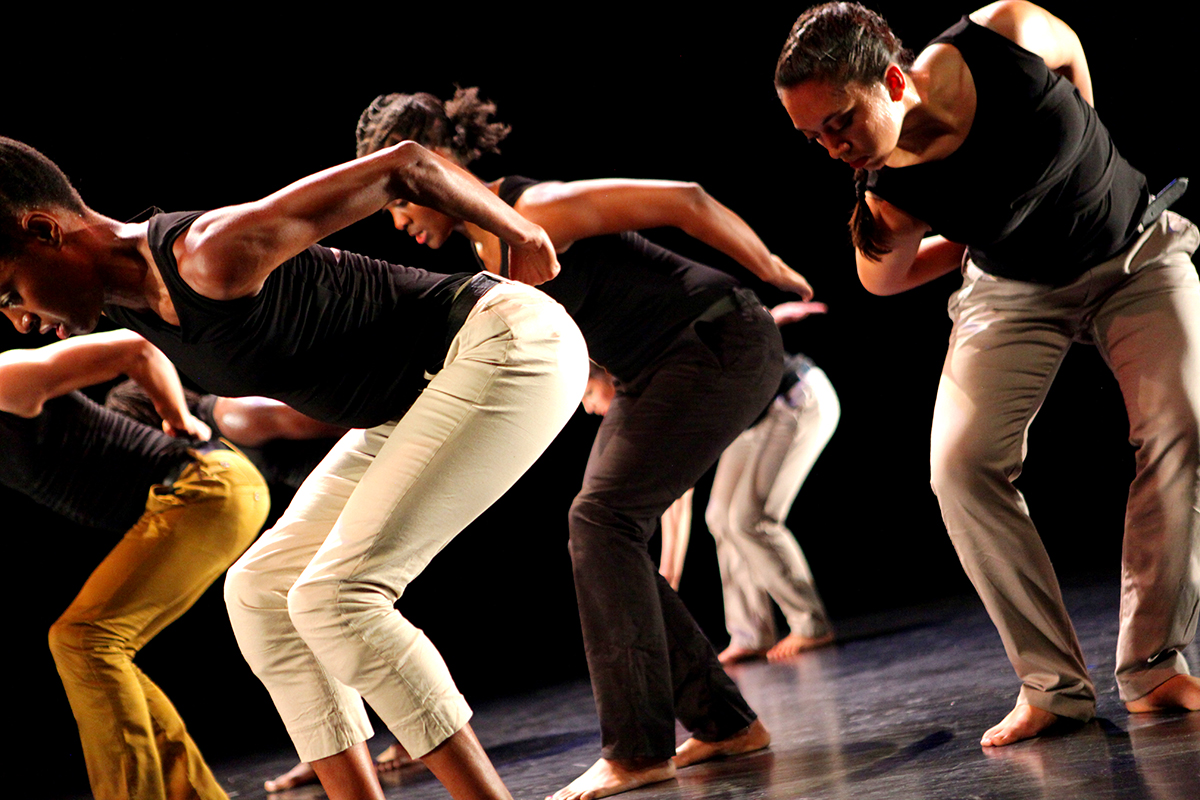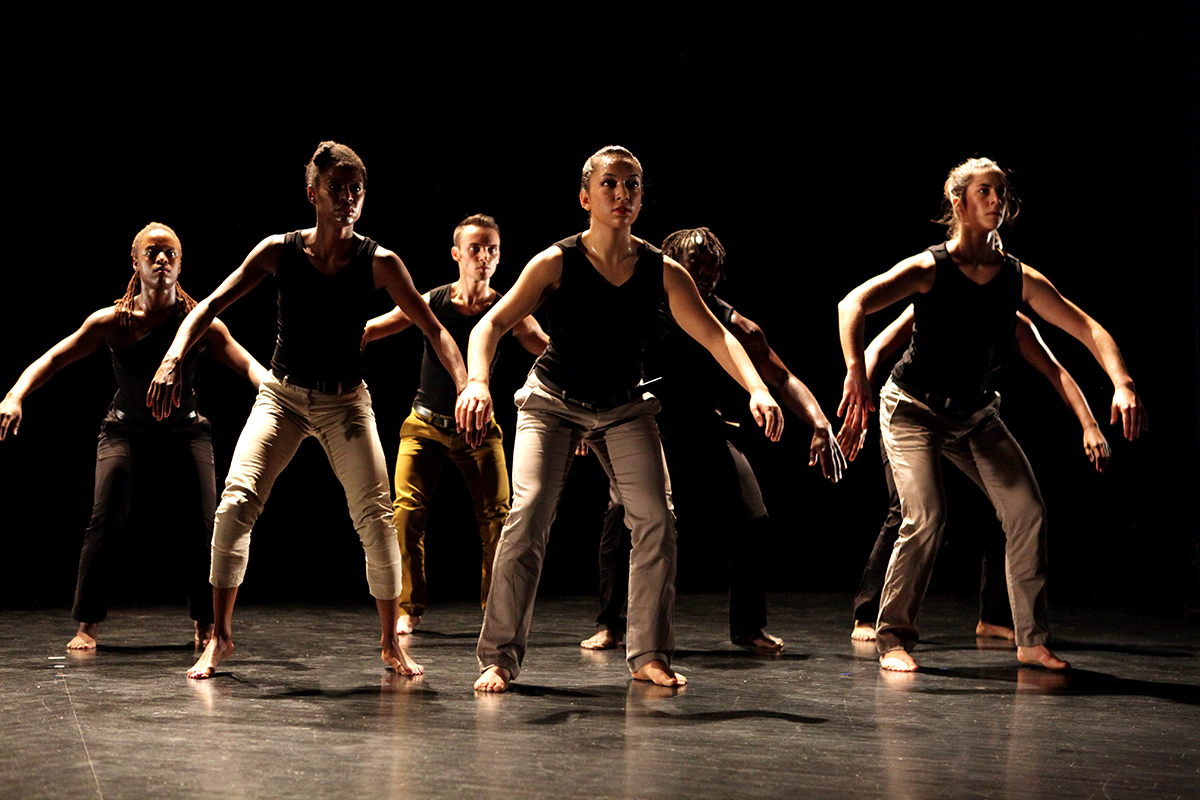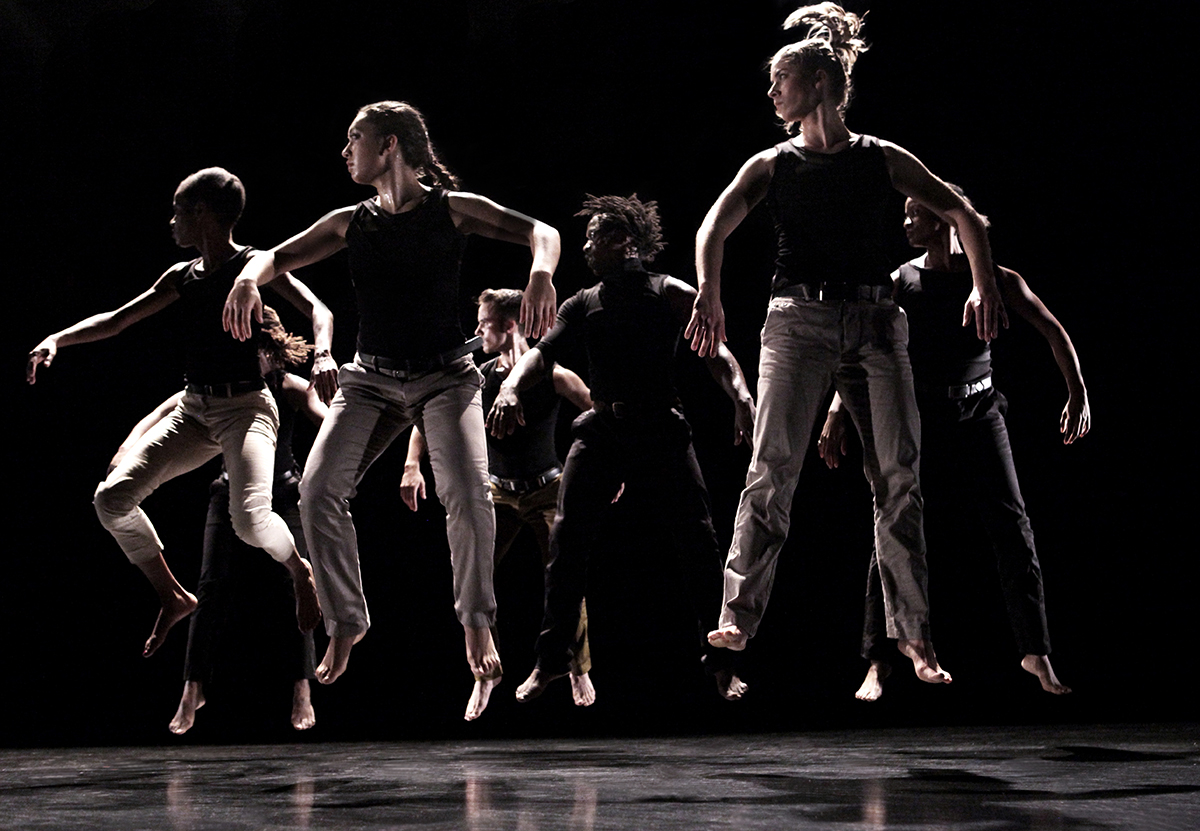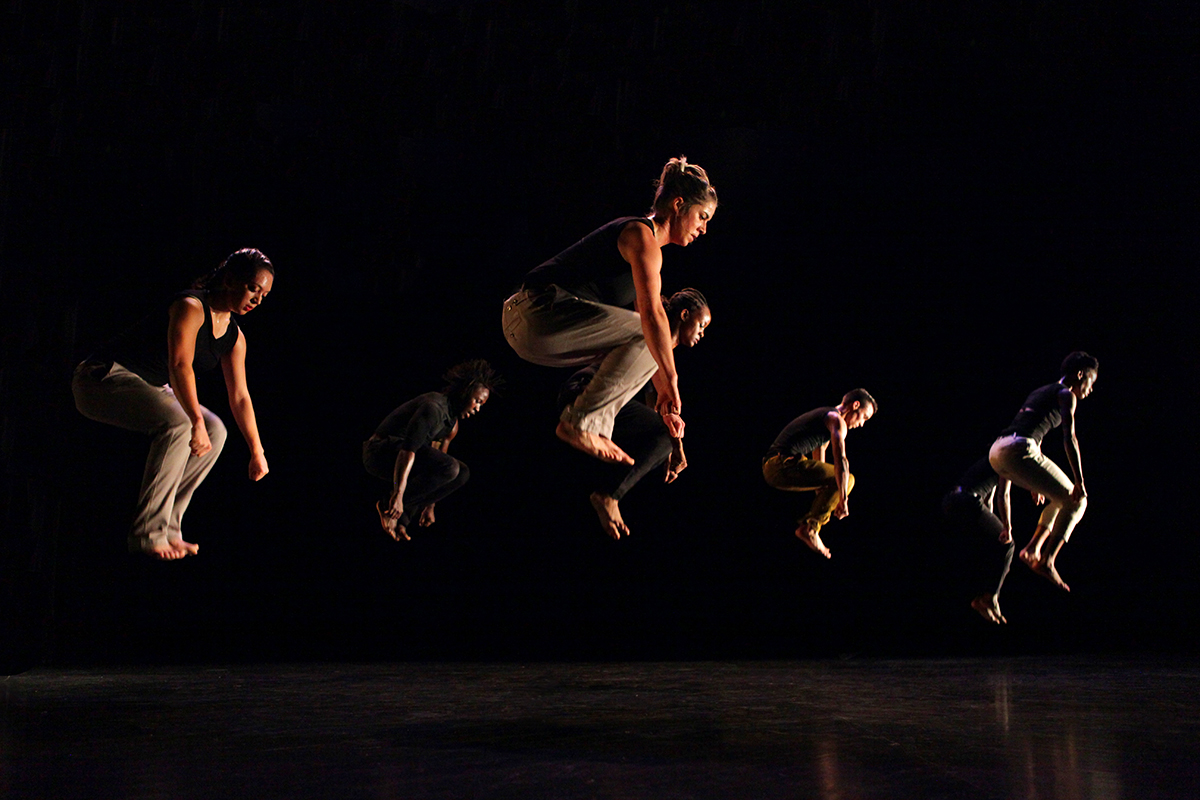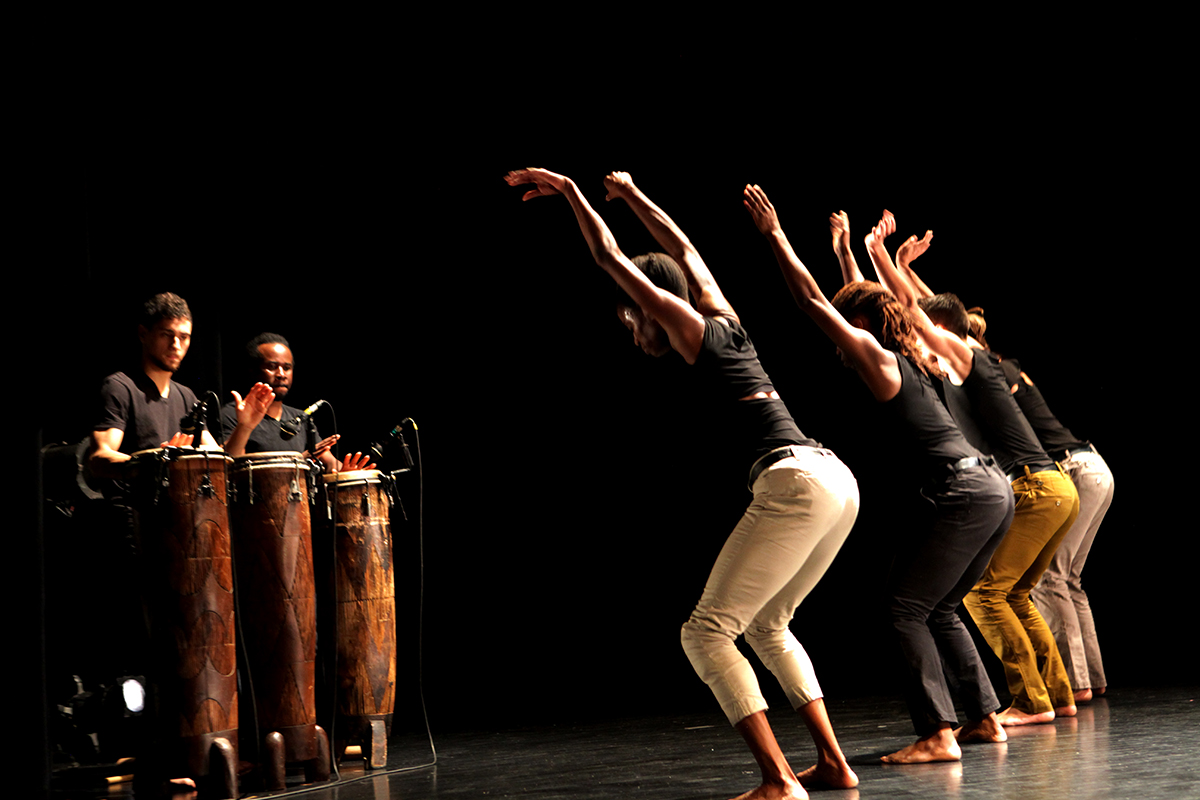 BIOGRAPHY
A choreographer, dancer, philosopher and writer of French and Congolese origin, Zab Maboungou is the artistic director of Zab Maboungou/Compagnie Danse Nyata Nyata, a contemporary dance company founded in 1987. It is based in Montreal and encompasses the creation of dance works, research and teaching. Her richly introspective and dynamic body language strike the spirit, with acute musical and rhythmic forms and articulated bodies interacting in the eloquence and brilliance of an art of dance, "something from nothing at a high level" (Deborah Meyers, Vancouver Sun).
She learned her craft from childhood contact with traditional dance and music groups in Congo-Brazzaville in the heady days of post-independence cultural effervescence, and continues to broaden her knowledge of African music and dance. She has performed with various companies in central, western and eastern Africa, integrating traditional and modern forms and learning from masters of African dance such as Lucky Zébila and Babatunde Olatundji, while pursuing a contemporary creative process and embracing the intrinsic capacity of movement to express "our situation in the world".
Zab Maboungou continues her studies in philosophy, a discipline that she teaches, and aims to provide an unprecedented theoretical dimension to her reflections on dance, arts and culture. She has written several articles on dance as well as a book, Heya Danse! Historique, poétique et didactique de la danse africaine (2005). Her reputation as a lecturer and public intellectual make her a sought-after speaker wherever there is an encounter of "arts, knowledge and people". She draws on her extensive knowledge of dance for her work with cultural institutions and universities here and abroad. Her efforts inspired the African Affairs committee at Harvard University, where she was a keynote speaker at the conference entitled African Dance Diaspora: A Symposium on Embodied Knowledge.
She has created more than twenty solos and ensemble works combining music and dance, conveying an acute musical and rhythmic art and body language that is rooted, vigorous and straightforward, with clear, multiple pathways. Her dance technique LOKETO draws on rhythmic foundations of African dance and musical forms, and has become a model of its kind.
A pioneer of dance in Canada, she has also contributed to the development of dance in Africa. She was the 2013 recipient of the Charles Biddle Award and, in 2014, of the prestigious Martin Luther King Jr. Achievement Award bestowed by Montreal's Black Theatre Workshop. In February 2014 Zab Maboungou/Compagnie Danse Nyata Nyata received the 30th Grand Prix du Conseil des arts de Montréal dance award for Mozongi, remounted to celebrate the company's 25th anniversary.